Our Story

About Ricci's Hoagies
Real-Deal South Philly Hoagies Since 1920
Philadelphia has no shortage of iconic sandwiches; heck, it just might be the best sandwich city in America! There's the cheesesteak and the roast pork, of course, but like the po'boy is to New Orleans, the hoagie is to Philly. Classic Philly hoagies are made to order on a long Italian roll and filled with a wide variety of meats & cheeses and finished with lettuce, tomatoes, onions, a sprinkle of oregano, and a drizzle of oil and vinegar. Everyone in Philly seems to have their own favorite hoagie shop but ask around South Philly and you'll invariably be pointed in the direction of Ricci's.
Ricci's has been going strong on a quiet corner since being founded by Carlo Ricci in 1920, and it remains family-owned to this day. They're turning out hoagies that are essentially perfect, and essential Philly: they start with fresh Italian rolls from a local bakery, which get filled with thinly sliced meats, top-quality cheeses, and all the traditional fixins. It's a true taste of South Philly.

Be sure to check our website often for exciting news and updates. We change our menu frequently and are always offering new items and seasonal specialties.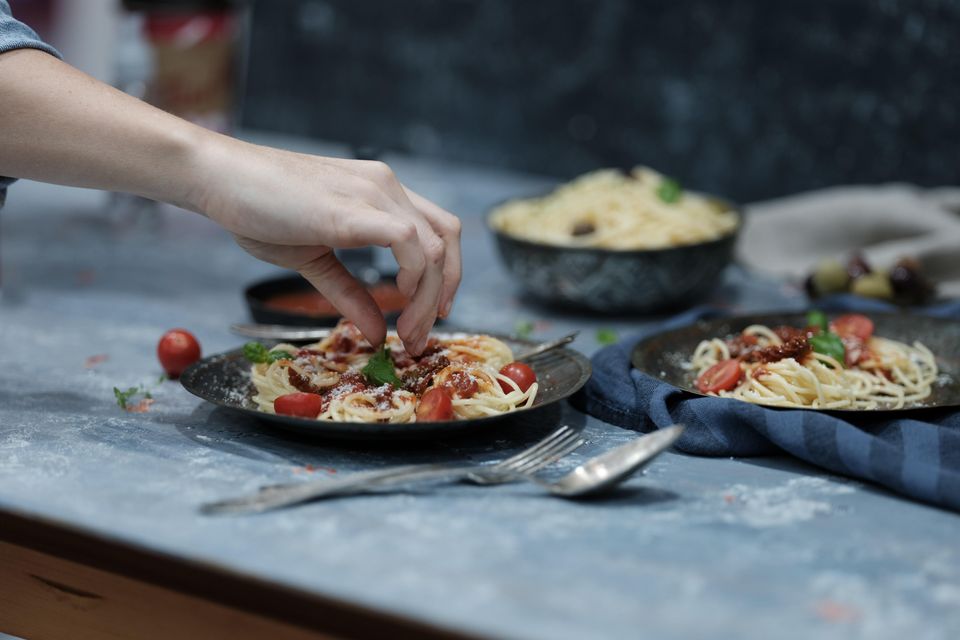 Our Promise


Satisfaction Guaranteed
At [BUSINESS NAME], we hold ourselves to the highest standards when it comes to food quality and service. From our kitchen to our servers, our staff is highly trained and shares our commitment to customer satisfaction.

If you're not 100% satisfied with your food or service, please don't hesitate to let us know. We promise to do everything we can to make it right.

Contact us to make a reservation or to place an order